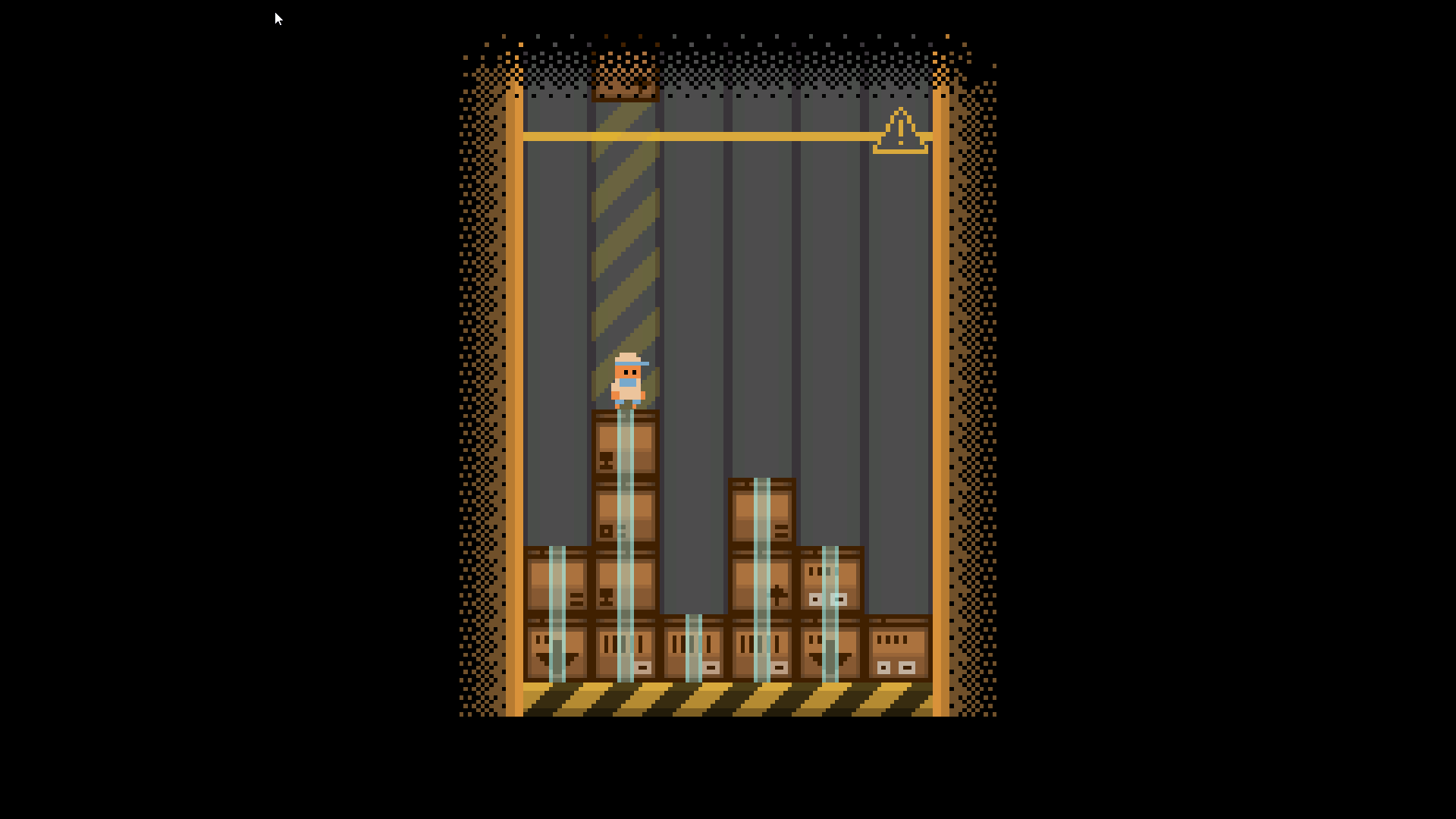 Posty
A downloadable game for Windows
UNDER DEVELOPEMENT

---------------------------------
A Game where you work at a postal office.
This game is a tribute to HacksawUnit's game Cardhoard. When i saw it early in developement, i really wanted to recreate in my own way. At this point, i had not seen alot of gameplay, so it was up to me to create it.
Because of his continued work on the original game, i will stop the development here.
Credits: